Some well know projects executed by Acertec until now
Google WIFI Railway Project :
Project status : Ongoing
Post date :24/12/2017

Acertec is working as planning and execution partner with Techmahindra for PAN India railway WIFI project. Projected was started in mid of 2016, where Acertec was involved in railway stations survey and planning. Survey was executed by our expert civil engineers and complete station layout was converted in AutoCAD for planning of network. Until now more than 140 railway stations are planned by our team.
Our networking engineers plays role in I&C of complete station. Where had developed more than 15 teams PAN India for successful execution of this project. We are really product to cross installation of 100 railway stations till day.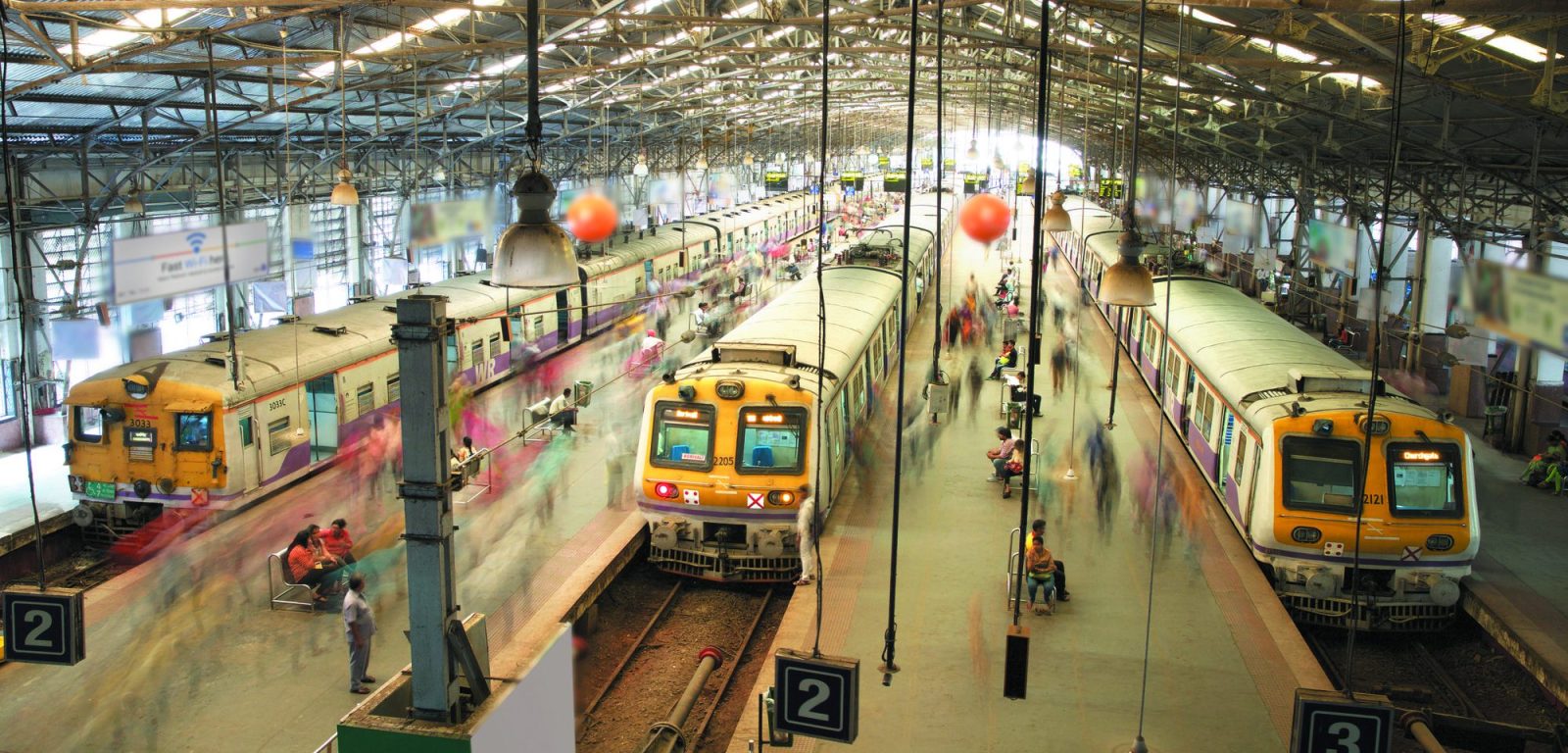 Reliance 4G JIO Project :
Project status : Close
Post date :10/12/2016

Acertec had participated in telecom 4G project with Dimension data in west region of India for setup of 4G transmission link via Cisco switches. We had deployed more than 14 teams for execution of this project. Our professional networking engineers had given their full dedication and make sure stay on site until link get through from MSC. More than 380 sites were successfully completed by our team.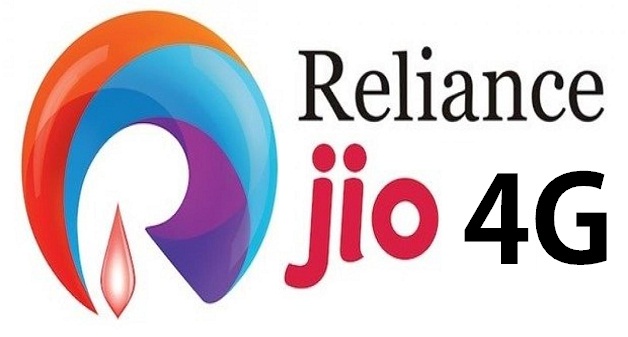 MTNL Telecom 3G Project :
Project status : Close
Post date :12/11/2016

Acertec had success fully executed telecom project for MTNL Mumbai circle. Activity involve compete installation and commissioning of 3G infrastructure and 3G equipment's like RRU and BBU. Total 430 telecom sites were successfully complete by our I&C team.